Bio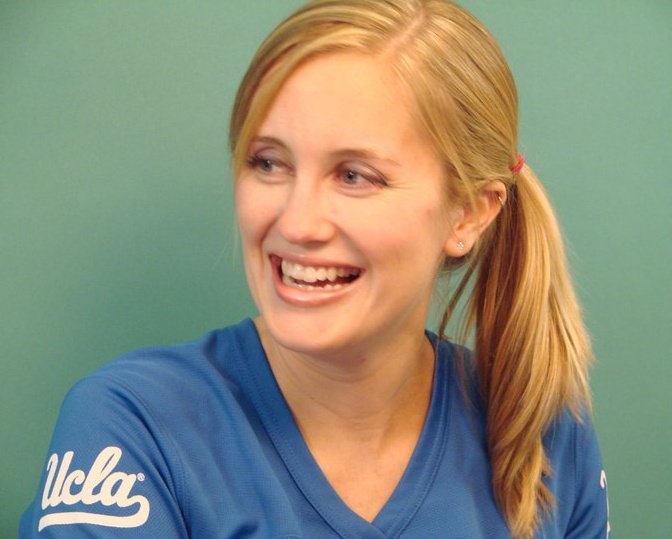 ALISON FLIERL is a Writer/Director/Performer living in Los Angeles. She wrote on "School Of Rock" (Nickelodeon), "BoJack Horseman" (Netflix), "Conan" (TBS), "The Tonight Show With Conan O'Brien" (NBC) and co-created "Internet Comment Theater" (Mashable) and "TV Guide Letter Theater" (Funny or Die). Alison also served as an Executive Producer on the feature film "Random Tropical Paradise." She has developed original content and IP content for companies like Warner Bros. Animation, Blue Ribbon Content and Archie Comics.

Her work has been featured in Cannes International Film Festival, the Austin Film Festival, the LA Comedy Festival,  FilmColumbia Film Festival, the LA Comedy Shorts Festival and Interactive Day San Diego. Alison also hosted and produced the podcast 2 Degrees of Alie where she interviewed people working in Hollywood about their stories of breaking into the business. The podcast has been downloaded in 82 countries.
You can find Alison on Instagram and Twitter (@2degreesofalie), or at sushi restaurants or ice cream shops around LA.