Podcast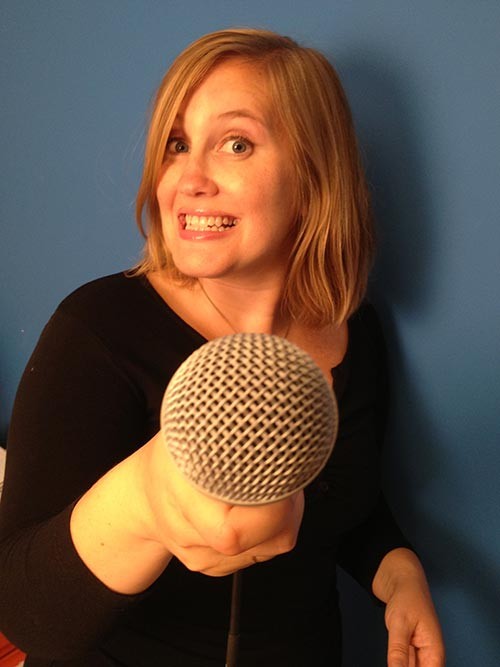 I host a podcast, where I interview amazing, talented people about their stories of breaking into Hollywood. You can find more info here.
My podcast is AVAILABLE ON iTunes! If for some strange reason you don't have iTunes, you can also find it here on Libsyn. (That site is still a work in progress.)
AND you can LIKE our page on Facebook and get all the latest info. The podcast has been downloaded in 82 countries so far. Thanks to everyone for listening!